Sandwiches
Have a look at our wide variety of sandwiches, and choose your favourite! Fresh sandwiches made at the moment, you can personalize or add any topping. Products of first quality.
Salads & Fruits
The best healthy option, our daily homemade salads and fruit pieces will refresh you with a very good flavour.
Bakery
Taste our delicious sweets, you can´t leave without trying our croissant. Non stop oven, bread and pastries made very hour!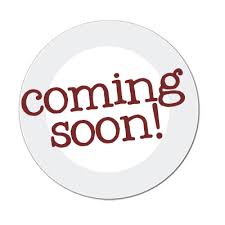 Coffee, Drinks and Appetizers
Best sandwich companion, good coffee or cold drink together with some appetizers.
All our produts are to take away.
We are only 50 m far from the beach!.